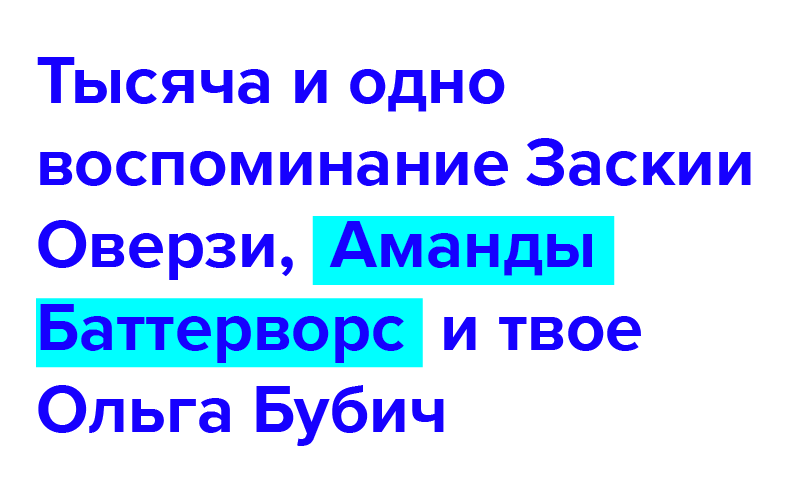 wow... for starters, my name in Russian. That's just the beginning.
Olga Bubich
 wrote an extensive
review
about Collective Memory and it is definitely worth reading! Please check out the website
photographer.ru
for more very good reads about photography. For the non-Russian speaking, as I am to; thank you google translate.